Page "Under Construction"
Hopefully this page will be added to throughout the year. It will probably be a slow process, but we have started.
Our renovations were put on hold for a while in July. It was too hot...hot...hot... But time to get back to work before it gets too cold. :)
Can hardly wait till August 10
Gonna sit outside with a "cool one"
Project "Shed"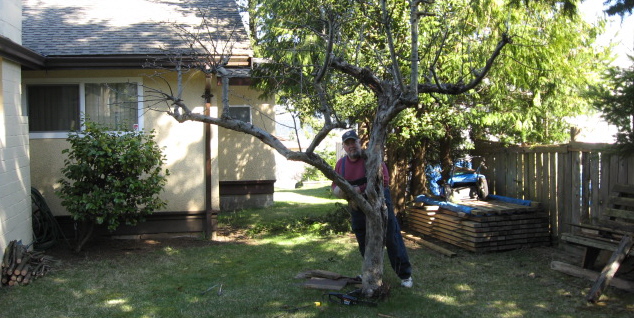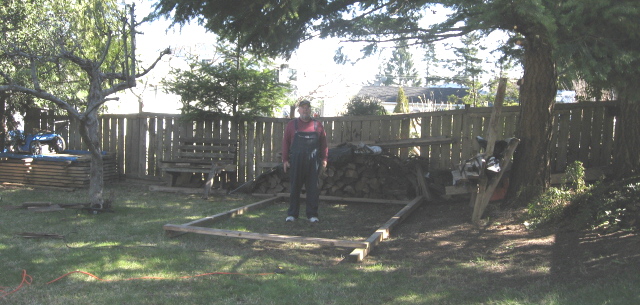 Future Home of the new "Future Shop"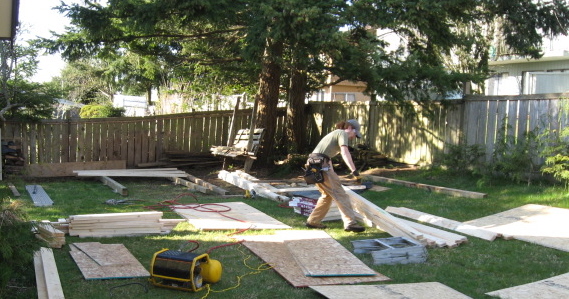 This is Joe's job
Looks like a Prop for a Western Movie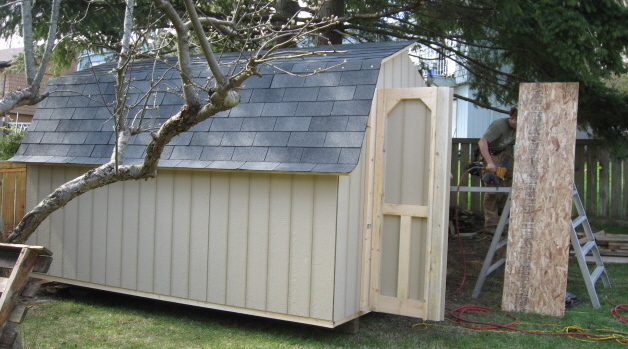 Almost there
We just need to Paint it and "Fill er Up" :)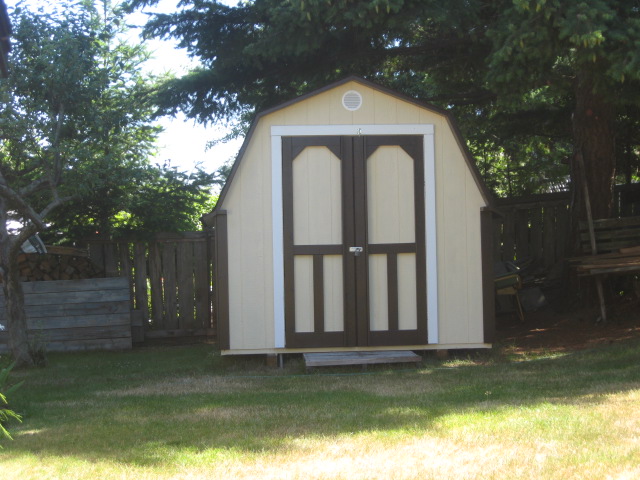 Done
Project "Window"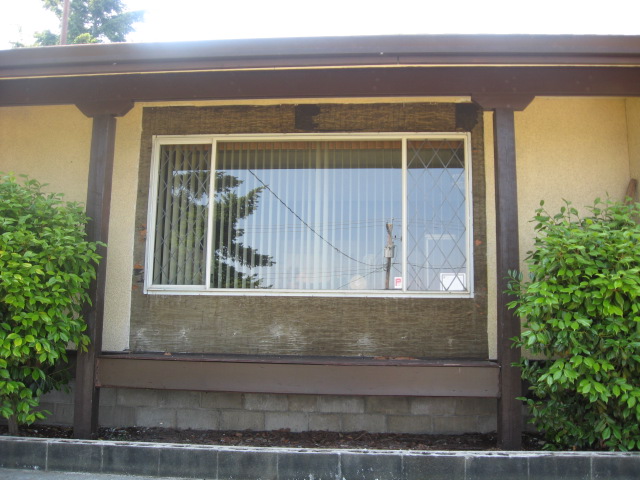 Ivan sawed and removed concrete and stucco.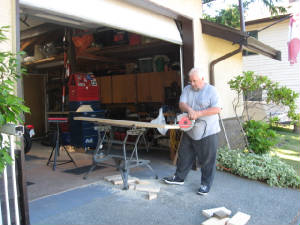 sawing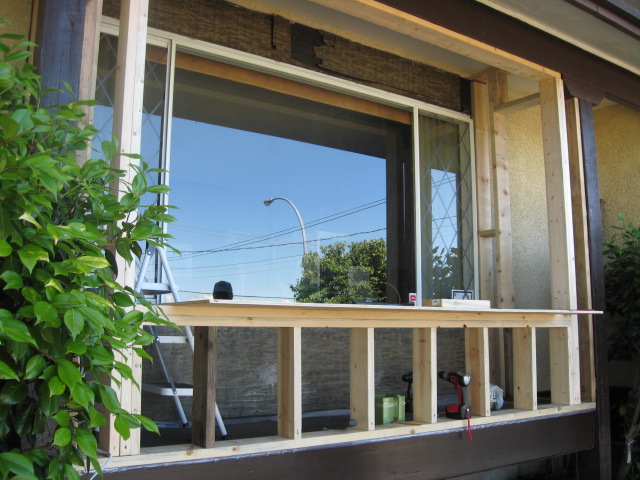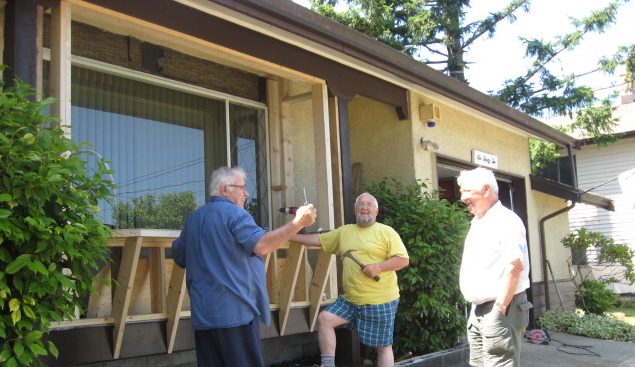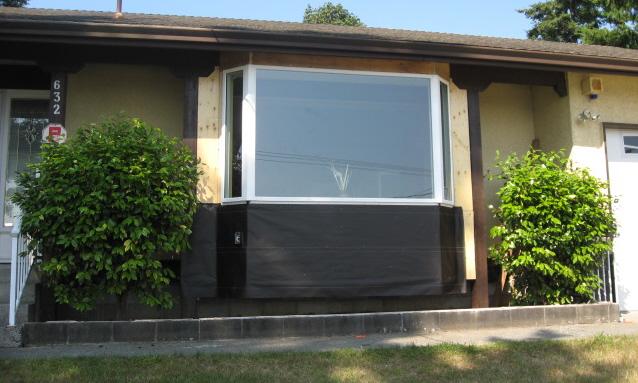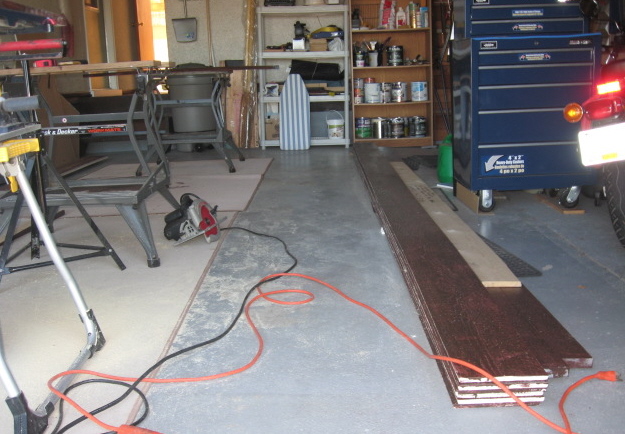 Painting siding before putting it up
Downside of DIY's

Just a few more things to do on the outside
To be continued.......
Project "Demolition" before "Landscaping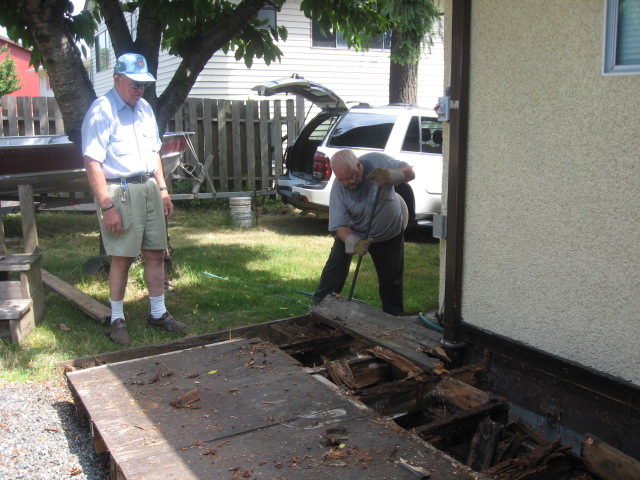 Taking wood shed and deck apart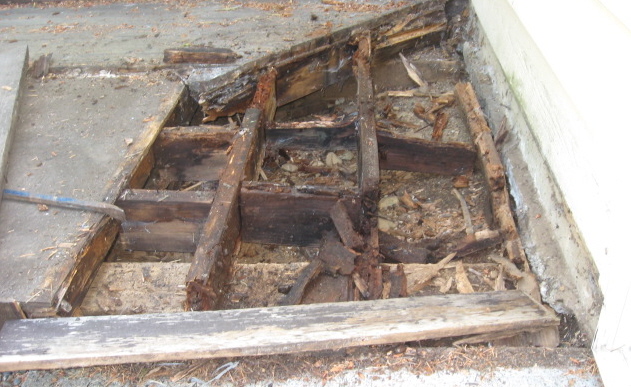 Wow.....ever rotten.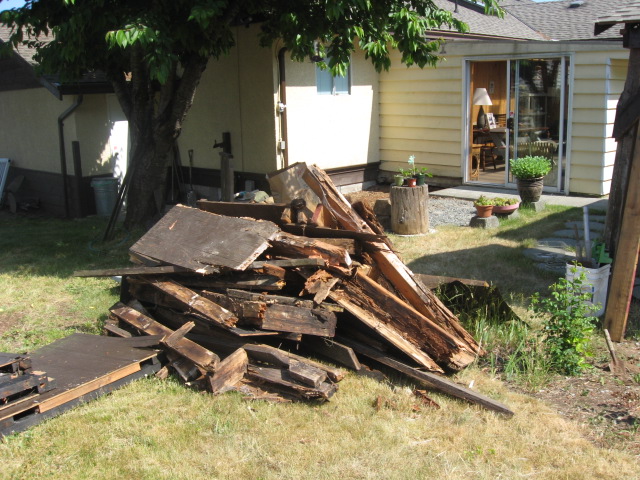 Gotta take a trip to the Dump
Project "Fences"

Before

After
After