Picked up Millie and Gary at the ferry. Also had a nice visit from Len and Ellen. Almost seemed like a Centra Gas office gathering...
Gary, Millie and Ivan at Saratoga Beach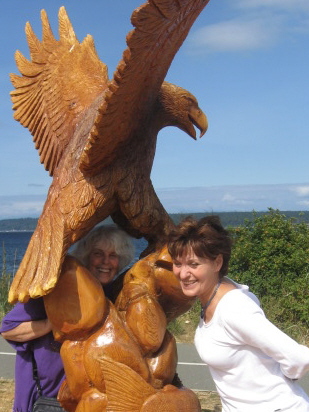 A couple of chicks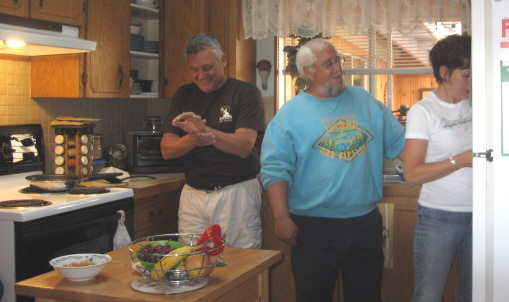 This kitchen is too small for all of us cooks...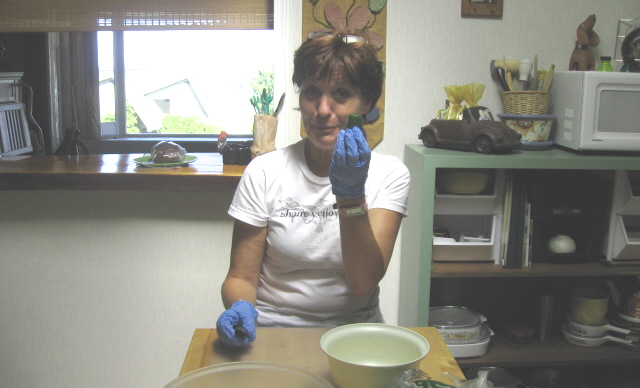 Hot stuff.....Gotta wear gloves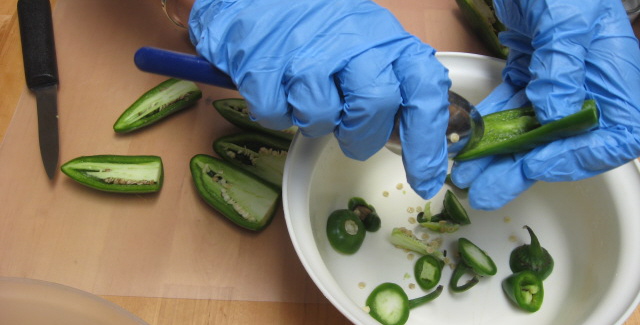 Mille making stuffed jalipinos
mmmmmm!!! Gotta leave some for Len and Ellen when they come tomorrow
No-one wants to take the last one. Everyone is so polite ! ! !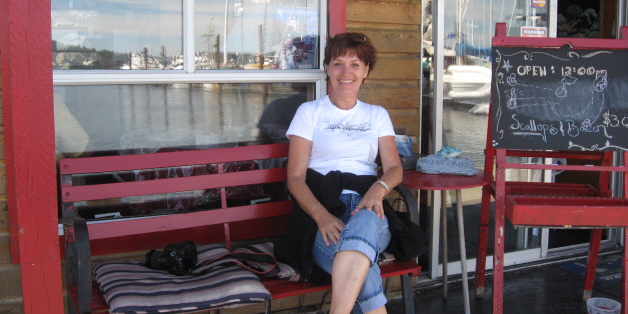 Millie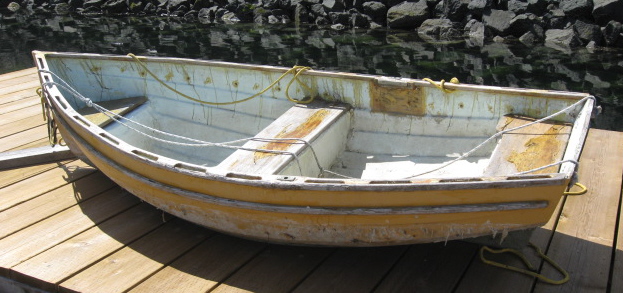 Photographer at work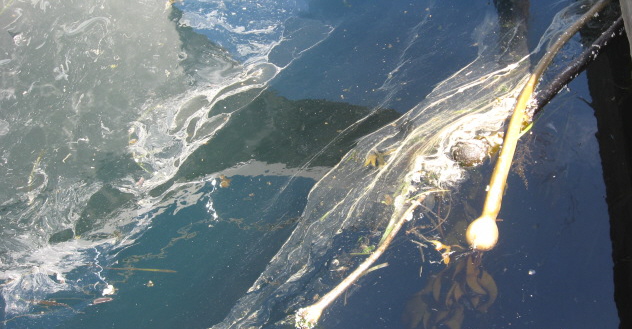 Kelp..... It is becoming scarce these days...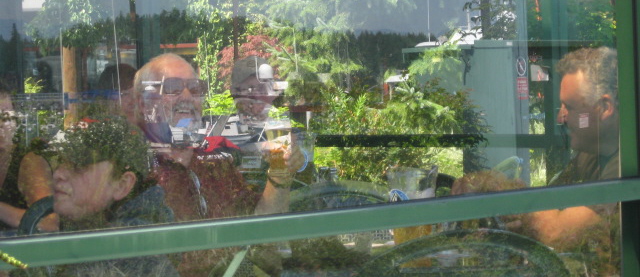 So this is where the guys are... Taken through a looking-glass..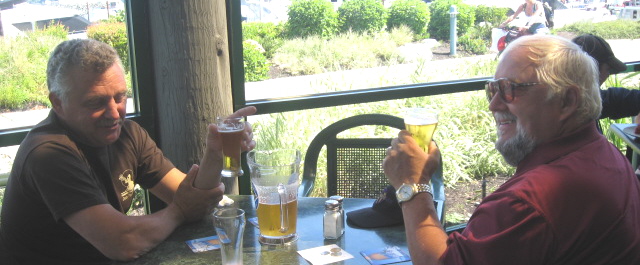 On the other side of the looking glass ! ! !

Photographers at rest at the Rip Tide
Lovely "head gear" from the Farmers Market...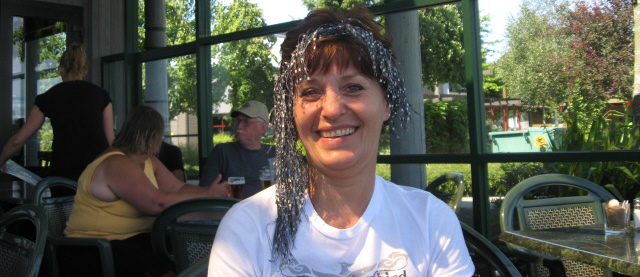 How cute is this ! ! !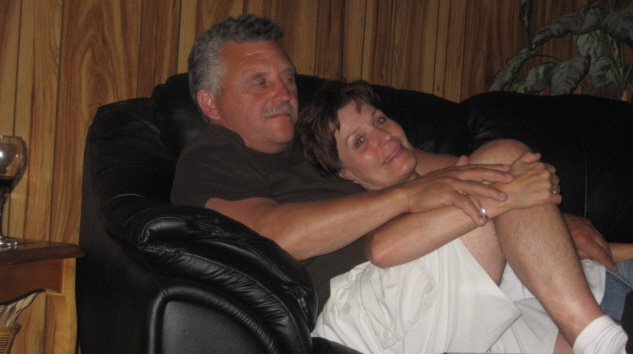 Taking time to relax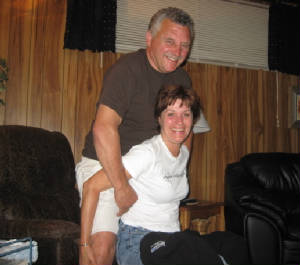 Mille and Gary ..... Next stop ..... Seattle
Millie walked too many laps barefoot today. She has blisters on both feet.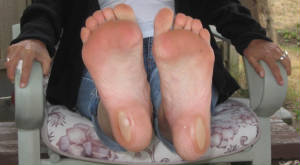 Blisters all bandaged up.
Another casualty..... Gary got stung by a bee ! ! !
Puzzles are fun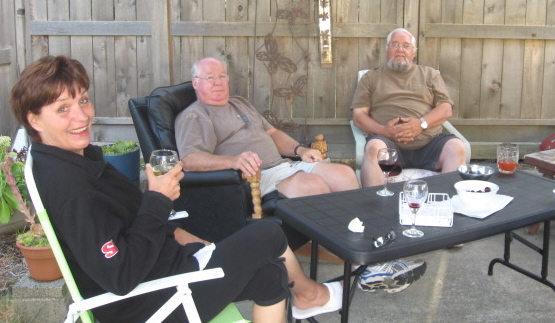 Looks like a "meeting" to me..... :)

Gary, Ellen and Millie at the Maritime Heritage Centre

Gary, Len and Ellen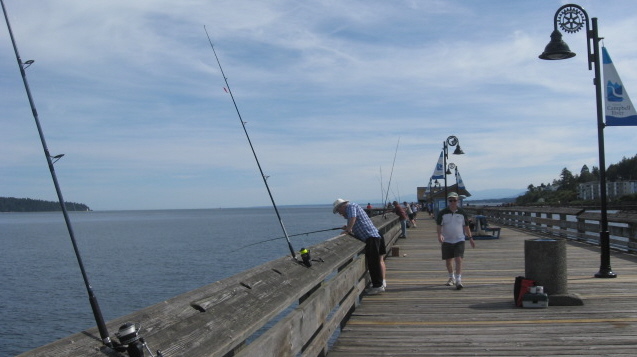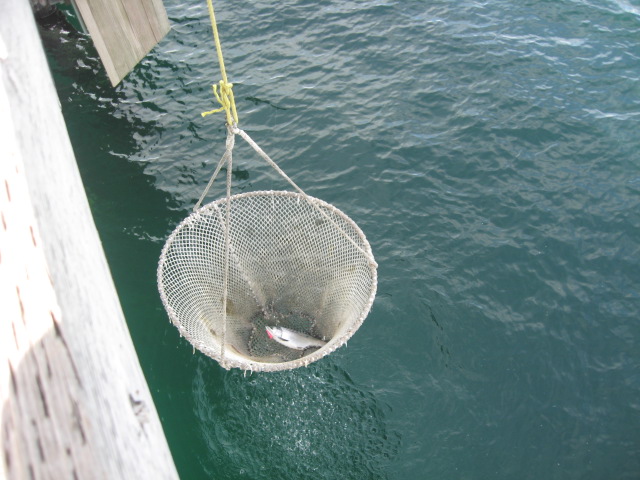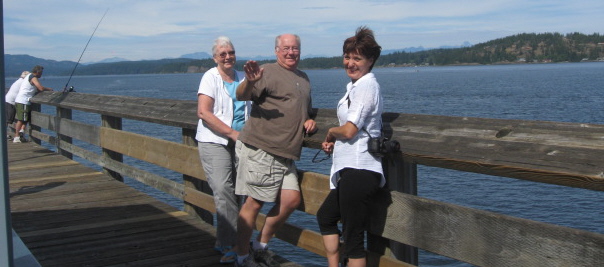 Ellen, Len and Millie down at the Pier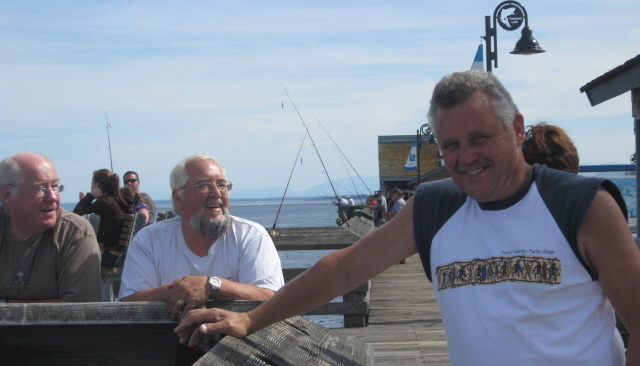 Len, Ivan and Gary
This is the best ice cream
Hopefully we will never have to climb this ladder...
The guys are getting ready to go fishing....
Millie and Gary heading back to Powell River to pick up their car...

Len and Ellen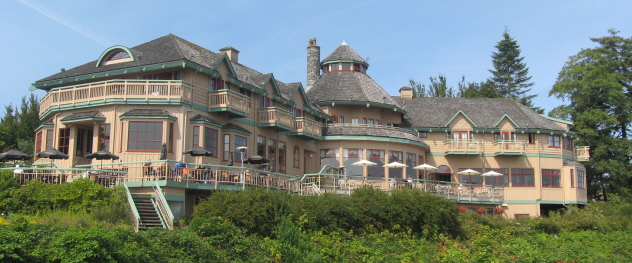 Painters Lodge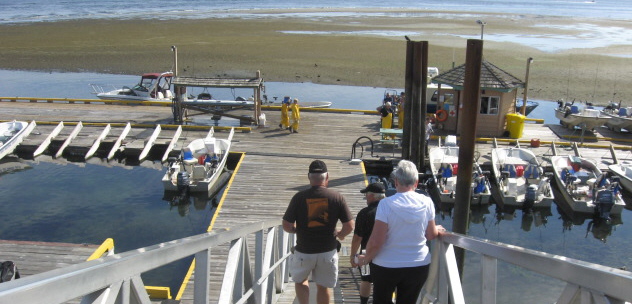 Painters Lodge dock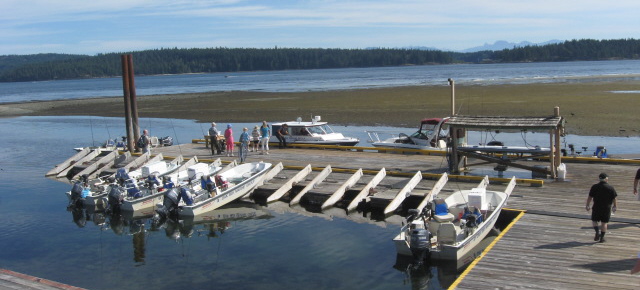 "Free" Boat to April Point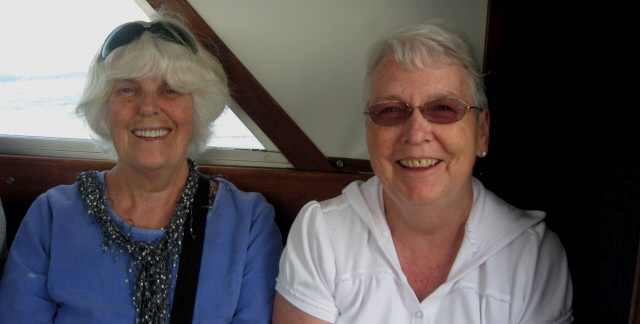 Bev and Ellen on boat
April Point ..... an extension of Painters Lodge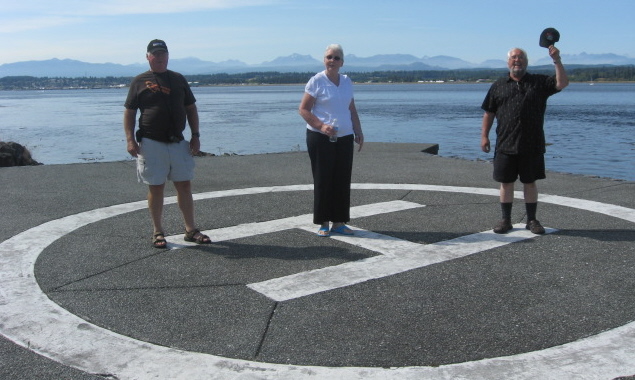 Beam us up...Scotty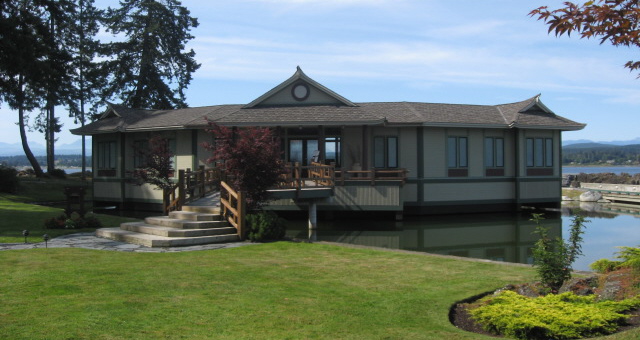 Spa at April Point.....on Quadra Island
admiring the view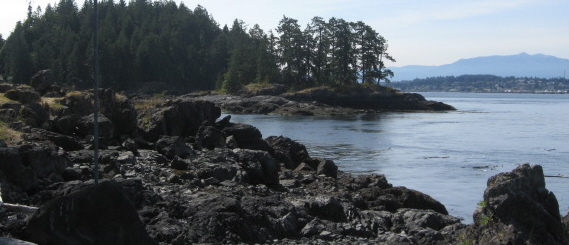 lovely scenery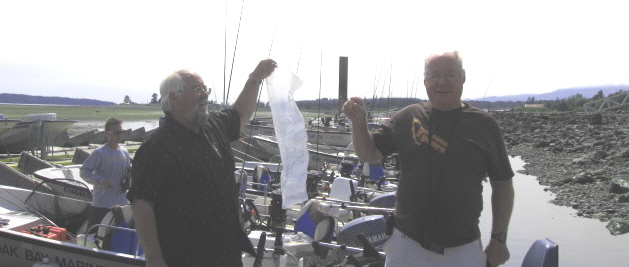 No Fish caught. Fish bag is empty and Len's fish is all in his head.
Gotta go buy our own fish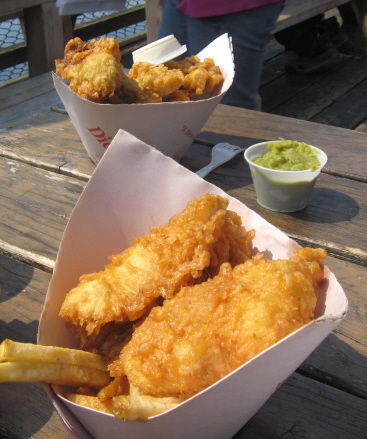 tasty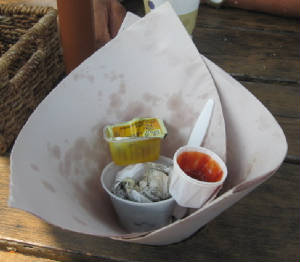 all gone